Greetings
My master, who was also a Kendo swordsman, once taught me the word Ryu-Kan-Go-Dou.
It means "One can only be enlightened by sweat".
We can only realise the fact that we are always supported by others, by actually experiencing things. In other words - appreciation.
I have claimed this word as my motto, facing each customer, each encounter with my utmost appreciation and gratitude.
I shall create each Sushi with not only my technique but with my whole heart, I hope you will enjoy it.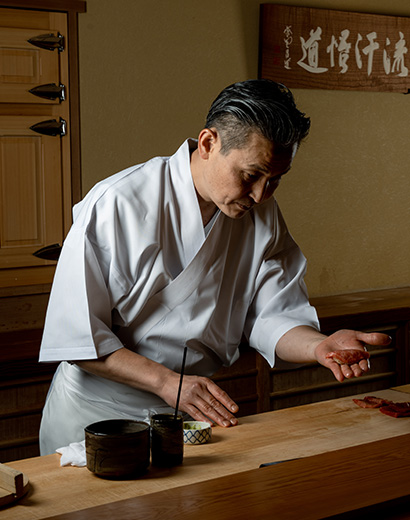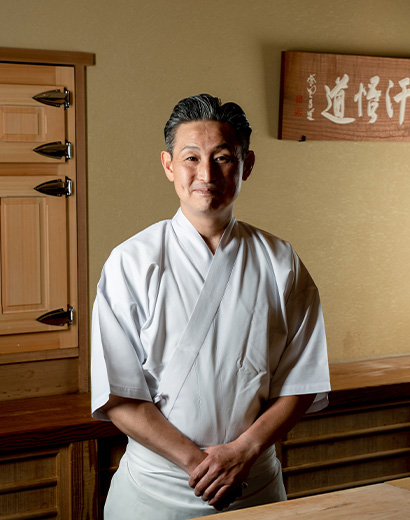 Sakai saved up funds and moved to Tokyo at the age of 22, wandering and eating at the finest restaurants in search of the place to train and learn his skills.
He met his lifelong master Mitsuyasu Nagano at "Sushi-dokoro Umi."
Trained under Nagano for seven and a half years, and acquired both the technique and spirit to become a Sushi chef.
After returning to Fukuoka, he worked at fish markets and carriers to save funds.
In 2013 Sakai succeeded to open the restaurant Sushi Sakai in Akasaka.
Sushi Sakai then relocated to its current premise at Nishi-Nakasu, Fukuoka in 2017.
Owner Chef - Daigo Sakai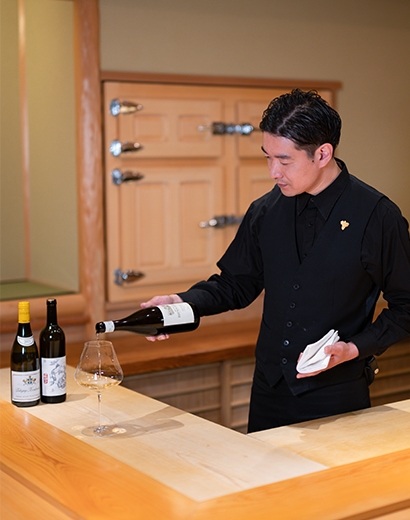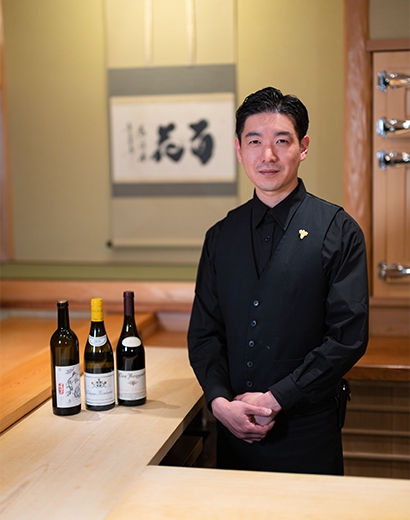 Acquired a sommelier licesce at the ago of 26.
Served as the master sommelier at the hotel "Conrad Tokyo", where he was in charge of wine selection for a wide range of cuisine including Japanese, Western and Chinese culinary styles.
Since Oct. 2021, he has been working at Sushi Sakai bringing his wealth of knowledge and experiences along with him.
Sommelier - So Fujishima
Speciality menus of Sushi Sakai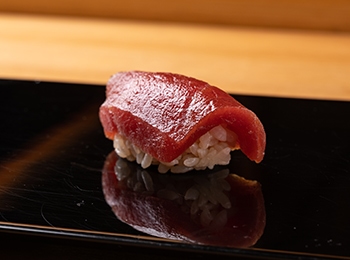 Tuna Nigiri
The best tuna of each day is delivered directly from Yukitaka Yamaguchi of Yama-kou (Toyosu, Tokyo), known widely as "Japan's best tuna trader".
Popularly served as Zuke (marinated), Chu-toro (medium fatty), and Oo-toro (fatty). With the artistry of the chef, the tuna will melt on your tongue, only leaving a rich lingering scent and taste.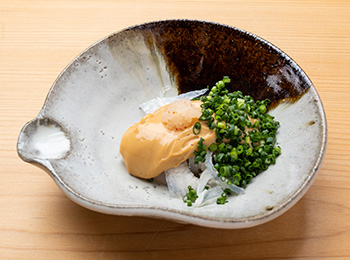 Tiger pufferfish with Ankimo sauce
Classic appetizer during mid October to mid March. The thick sauce is made out of one-day stoked Ankimo (Monkfish liver) and orange-flavoured ponzu vinegar. Please enjoy it to the last drip. The relish made out of Yoichi's (Hokkaido prefecture) Ankimo and Nara-zuke is popular among our customers as well.
The Shari (Sushi rice) especially prepared for tuna
The rice is freshly-steamed for each customer, then flavoured with two types of red vinegar and salt. Crafted in our unique recipe that makes our rice especially suited to the star of all sushi toppings - the tuna.
The right amount of salt to brings out the flavor, and the temperature of the rice so that the tuna fat melts perfectly - by paying attention to the finest of details, the tuna and Shari unite in a perfect harmony, creating an impactful taste.
All toppings are prepared to match our specialty rice, to create that perfect marriage with every slice.
Highest quality ingredients by our trusted professionals.
The toppings waiting inside the perfectly moisture-controlled ice rooms are all fresh seafood, which are brought to the market every morning.
Take the tuna for example, which are sent from the Toyosu (Tokyo) based trader Yama-kou. They are brought to our restaurant in the best possible quality, made possible by the professionals at Yama-kou who knows the ways of our Sushi preparation.
They are just one example of the professionals who support our endeavour to bring you the finest Sushi unique to our restaurants.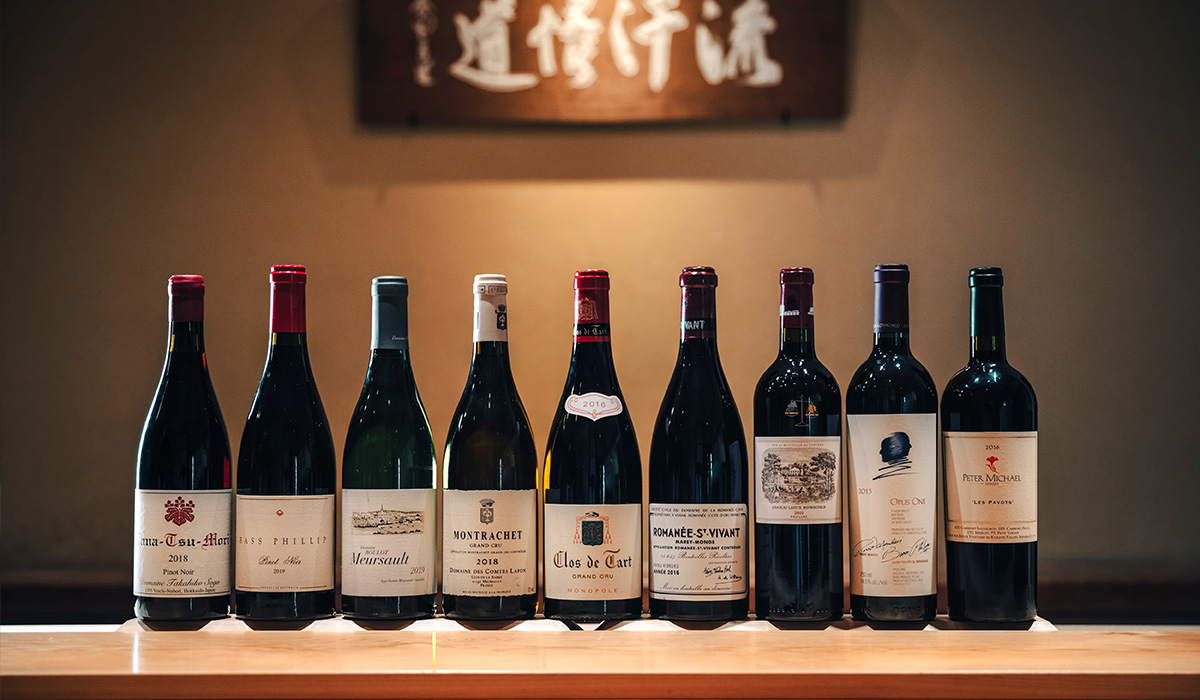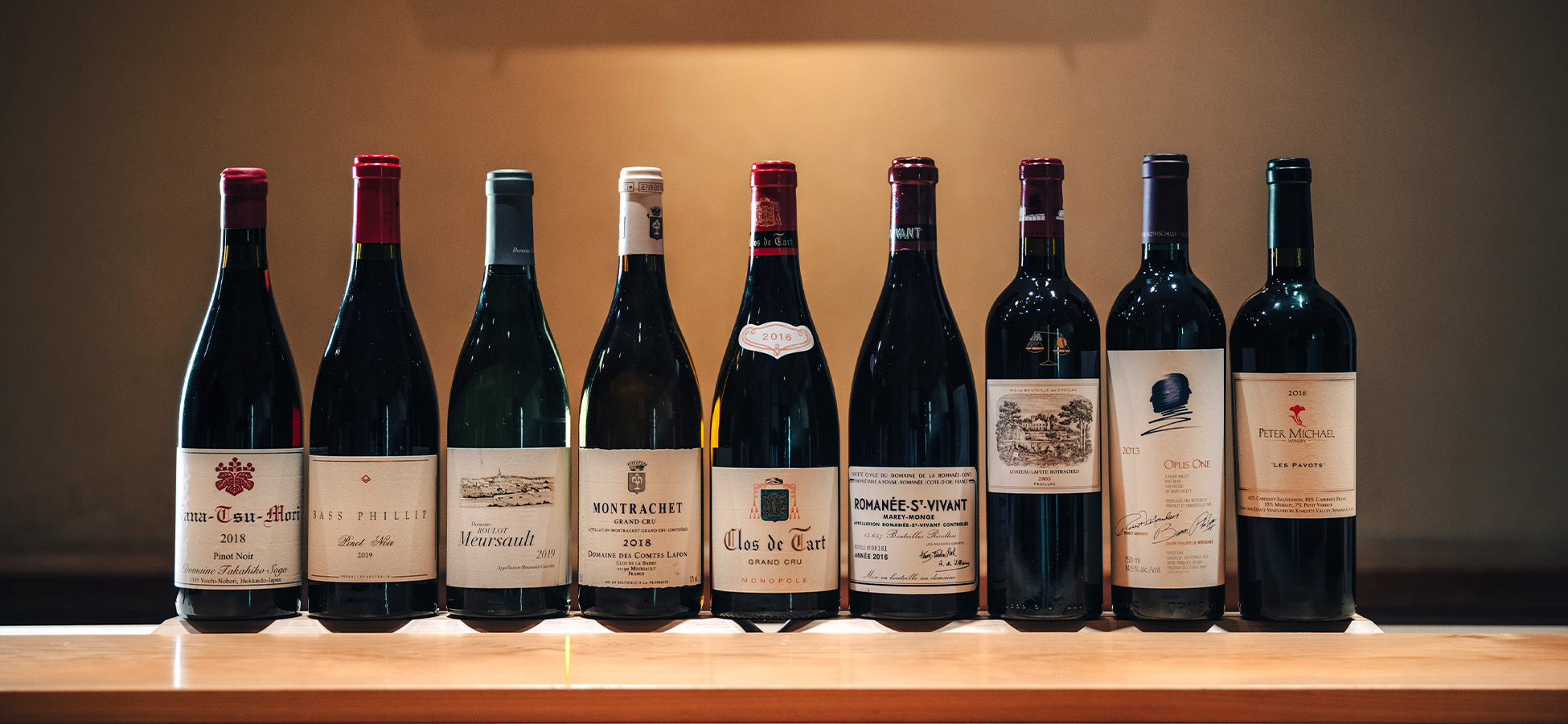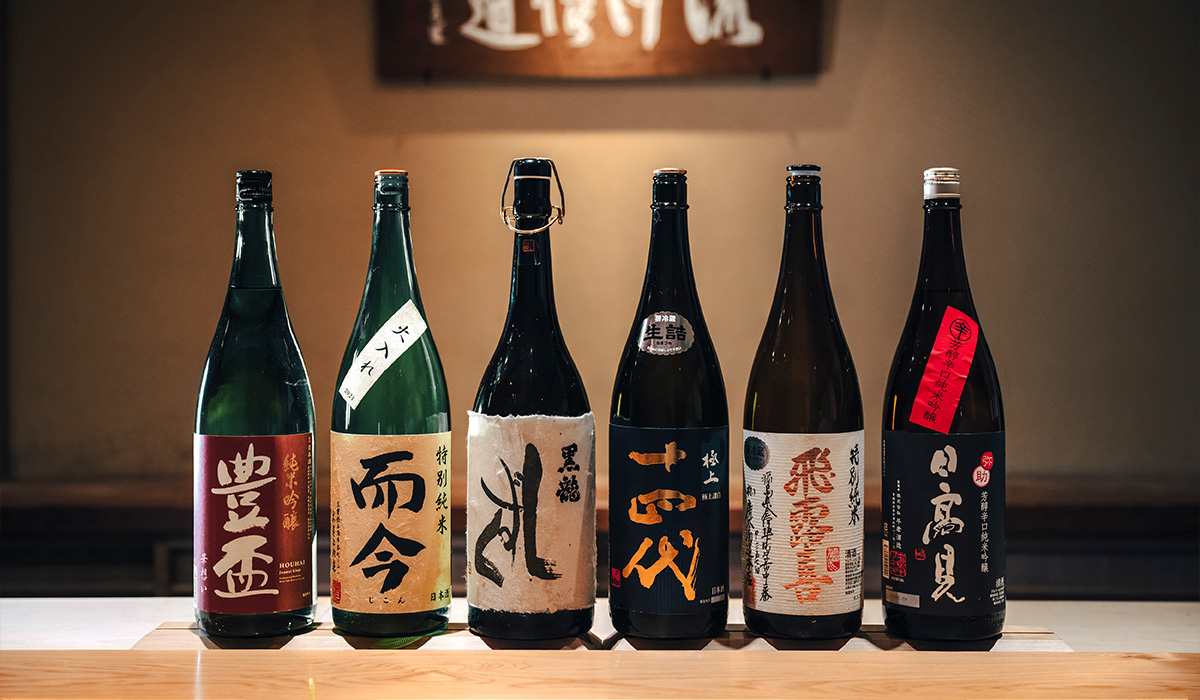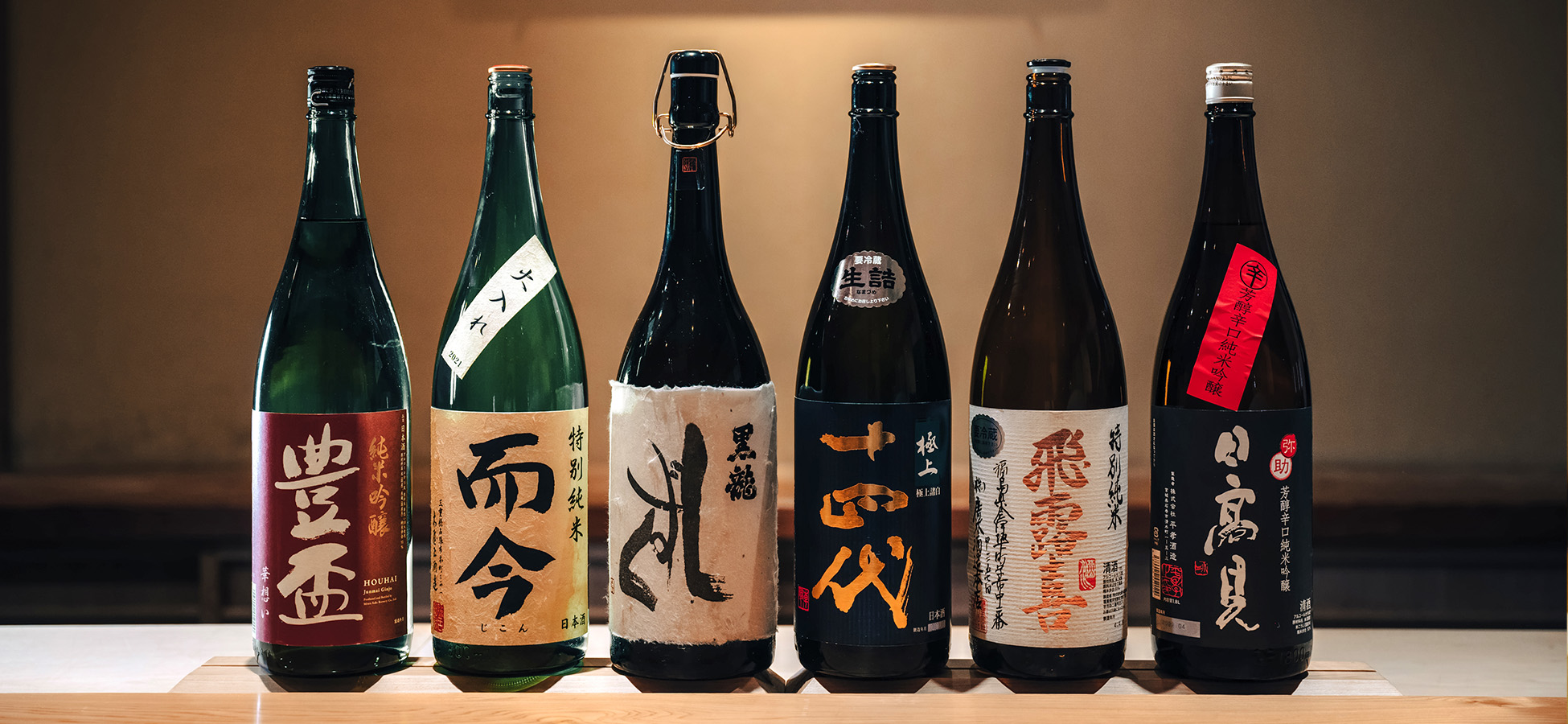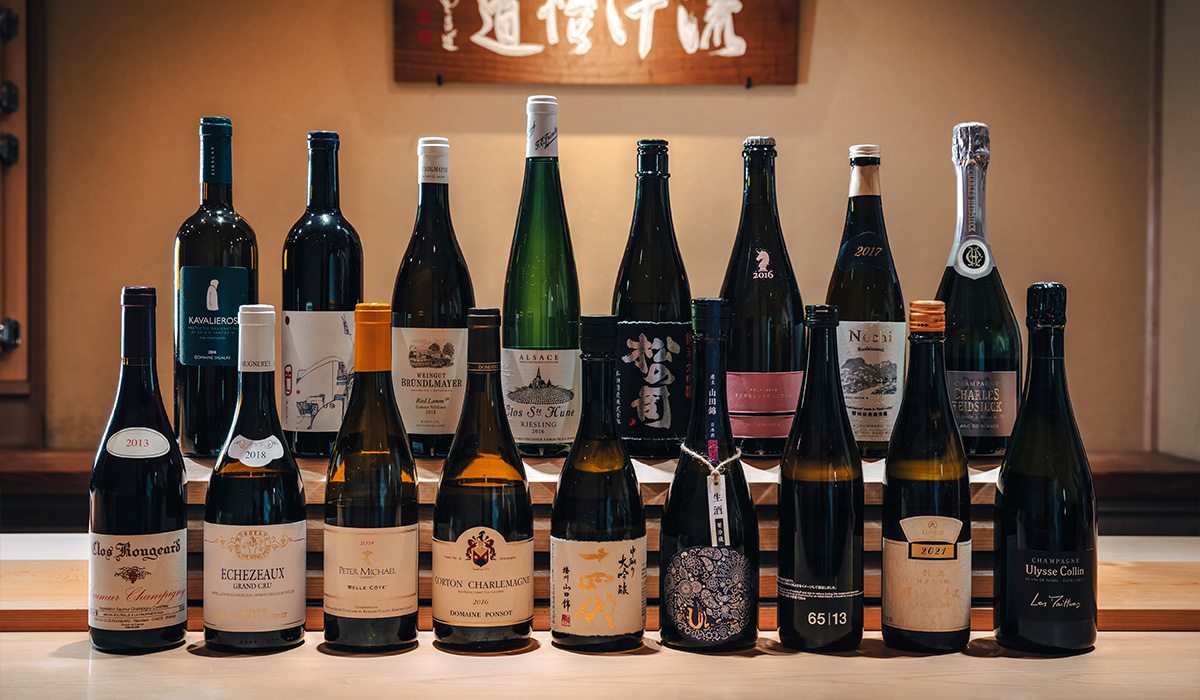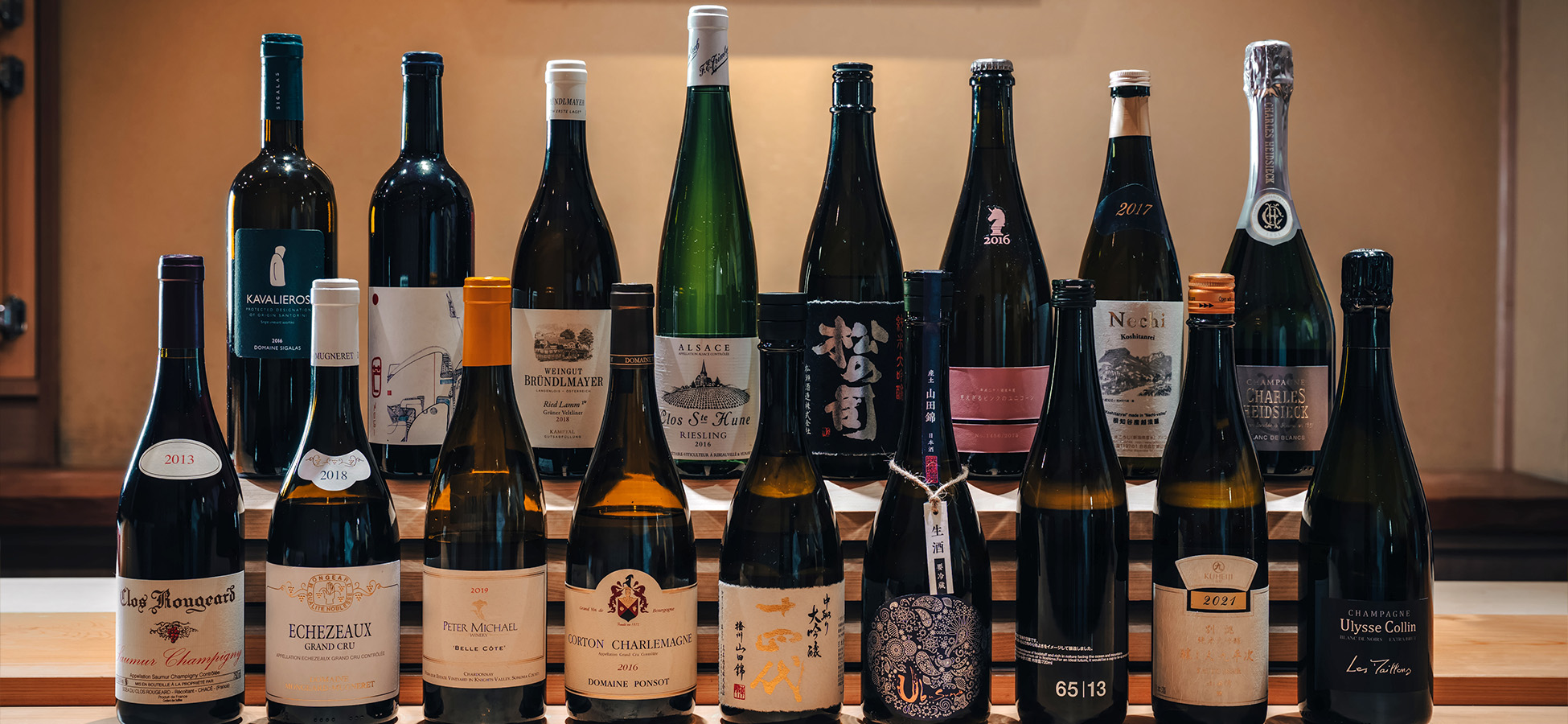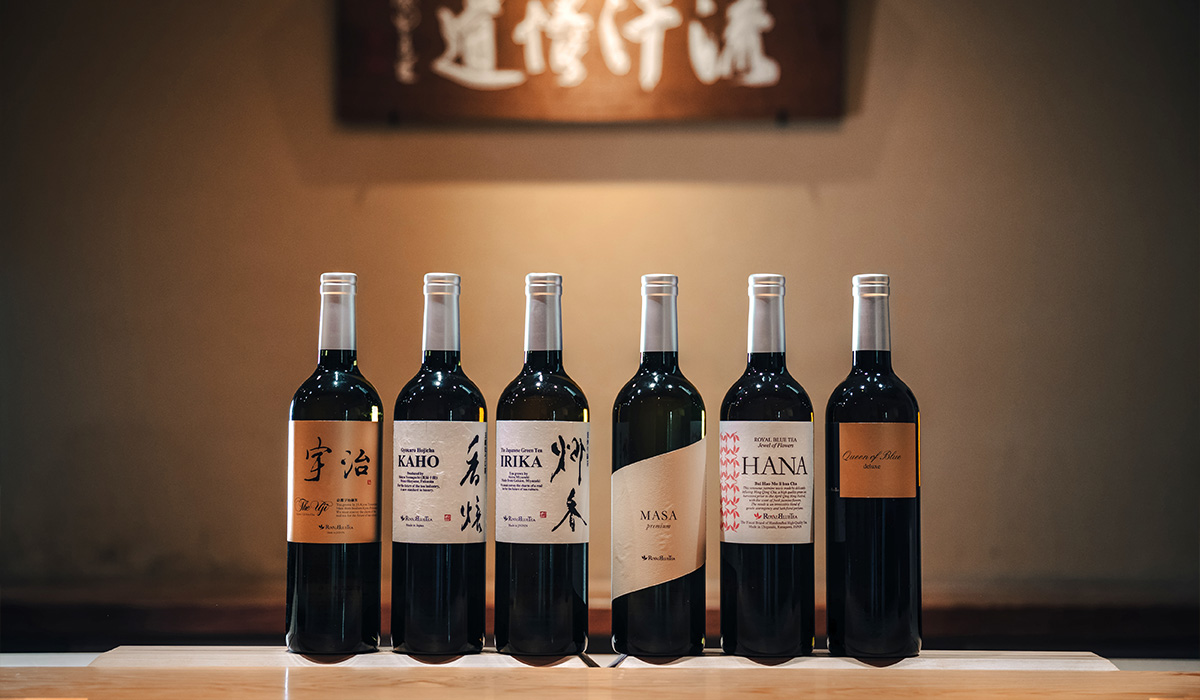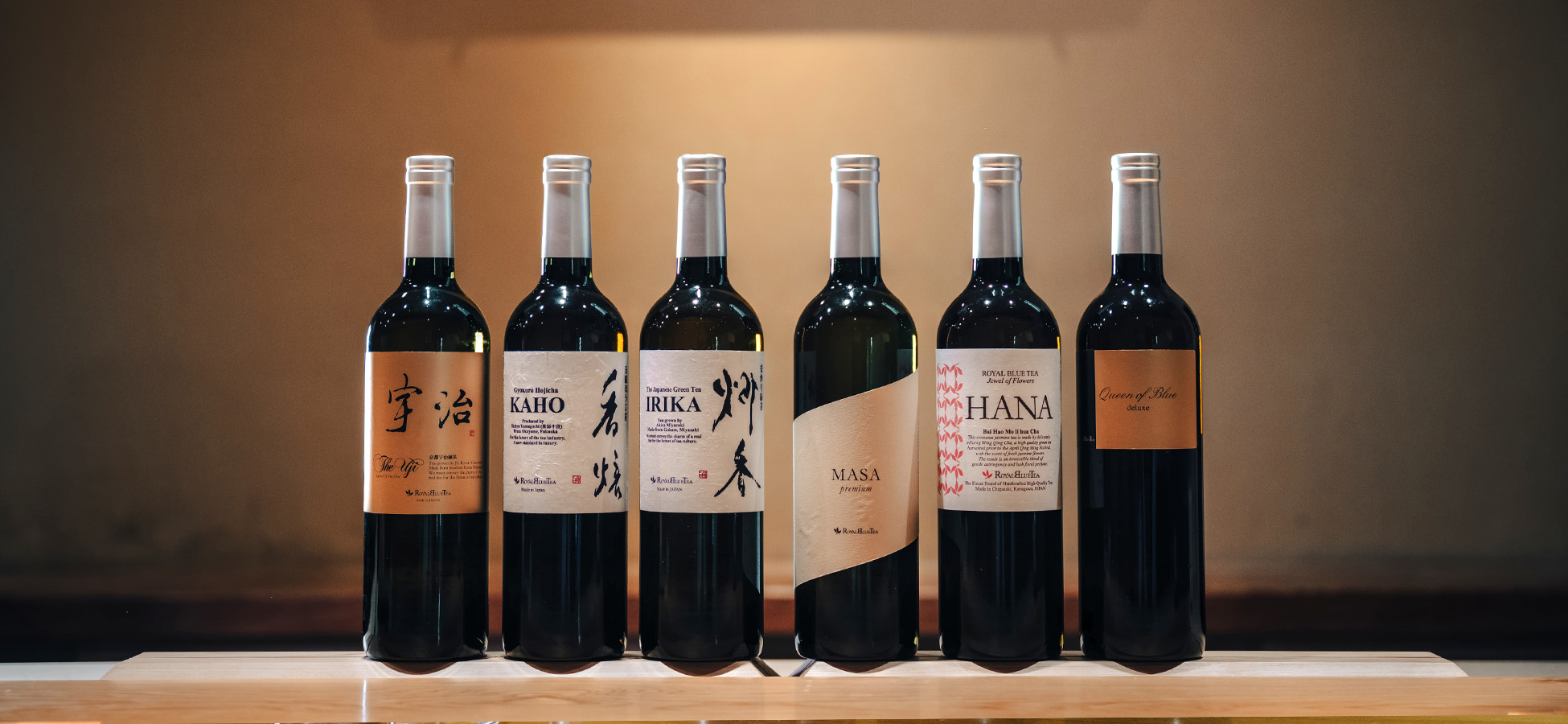 Thoughtfully chosen wines and teas.
One thing that makes us unique is the hand-picked beverages selected by our sommelier.
We have courses to serve every occasion:
"Three wines course" is a combination of champagne, red/white wine, and Saké.
"Japanese Saké only course" for Japanese Saké lovers.
"Royal blue tea course" for guests who enjoy non-alcoholic beverages.
Enjoy a mouthful of lingering happiness, with selected beverages picked just for your meal.
Courses
"Seasonal Omakase (Chef's selection) of Nigiri and delicacies"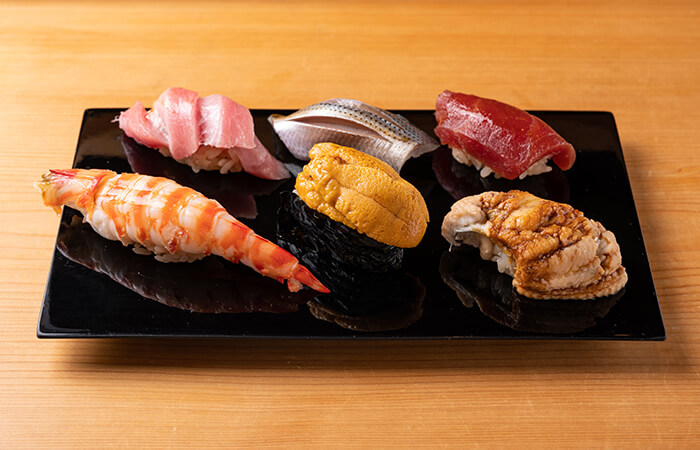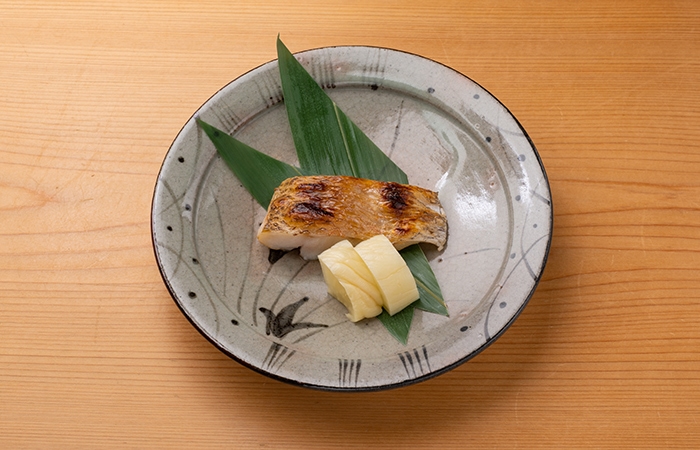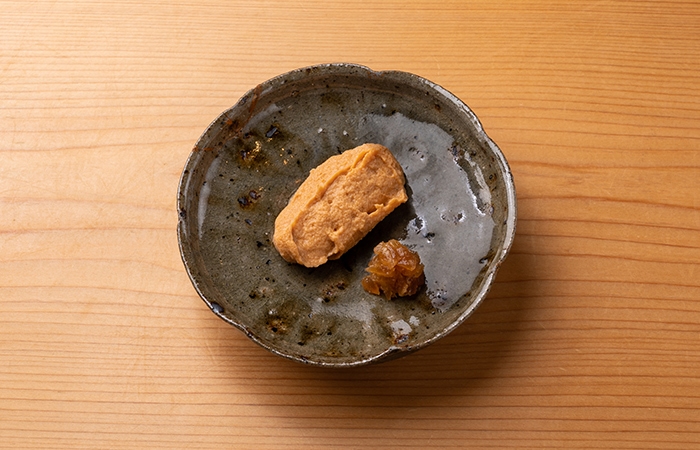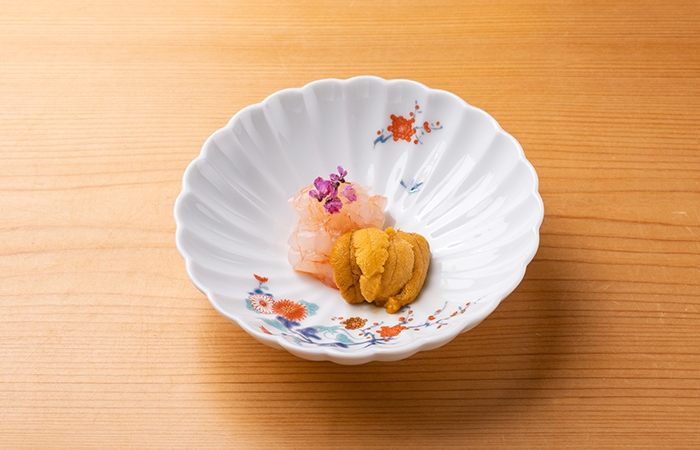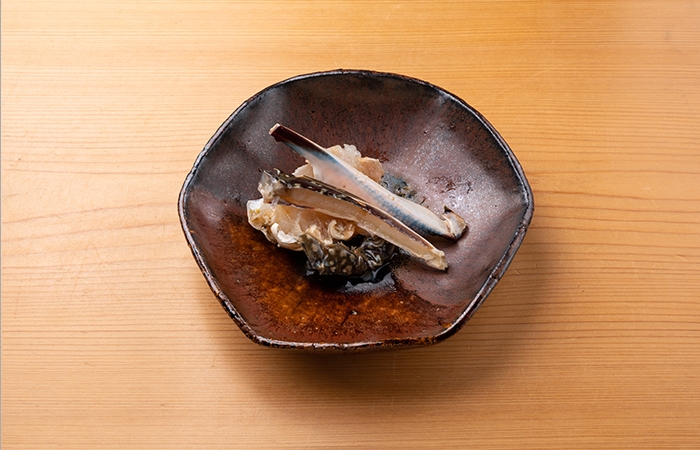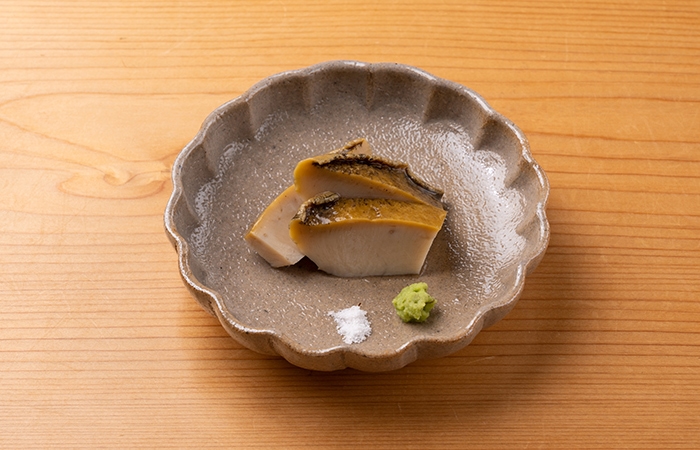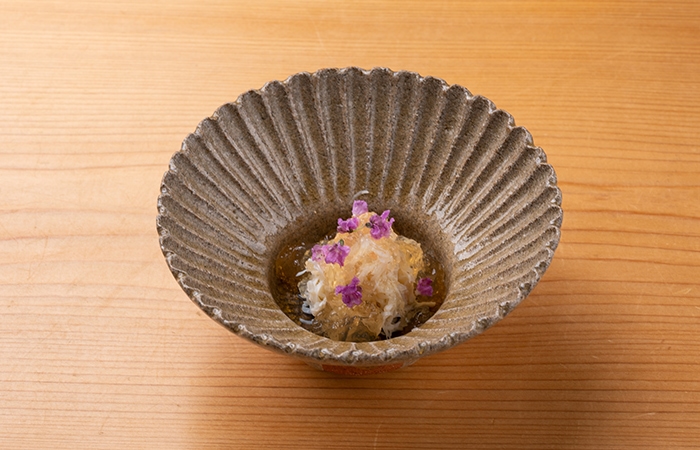 "Sushi Sakai"
"Seasonal Omakase (Chef's selection) of Nigiri and delicacies"
Approx. 8 delicacies and 12 Sushi servings
40,000JPY~(without tax)